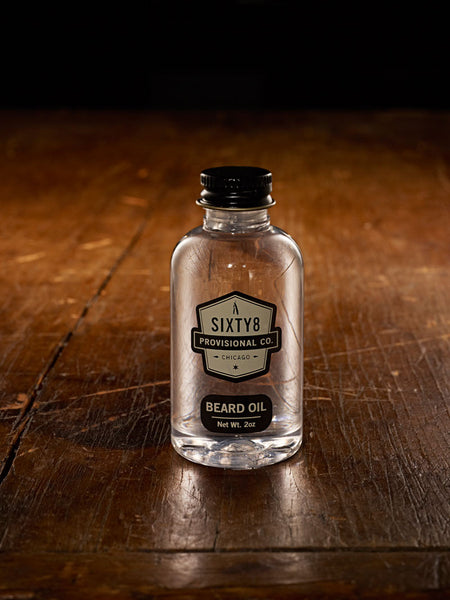 Beard Oil (2oz. bottle)
---
---
is back-ordered. We will ship it separately in 10 to 15 days.
---
---
Description
Our beard oil is designed to help keep men's beard hair looking clean and healthy. It will add weight to the hair so that the shape maintains throughout the day. It also keeps the skin underneath the beard moisturized and reduces the "itchy beard" feeling.  The oil has a thin consistency to help work thru the thickest of beards and absorb quickly.  Made in the USA, with no added color or fragrance.
Application: Place a few small drops into hands and work thoroughly into beard, making sure to rub both with and against the grain of the beard. Then comb in the direction you want the beard to go in. Remember, you can't "overcomb" a beard, comb thoroughly for best results.
---
Share this product
---
---